HOLY TRINITY CHURCH, HULME

In 1848, Mereweather was a curate at Holy Trinity Church, Stretford Road, Hulme, Manchester. This church was founded in 1843 by Miss Eleanora Atherton. It closed in 1953.
The two pictures below are from a pamphlet by the Rev. Hy. A. Hudson, published in Manchester in 1914.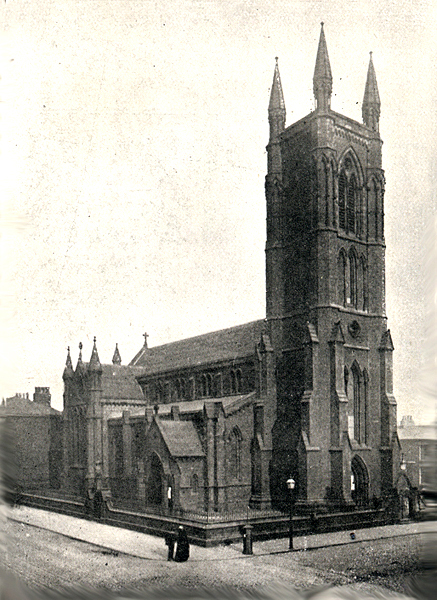 Holy Trinity Church, Hulme


North-west view, as seen from Stretford Road



Holy Trinity Church, Hulme
Interiors, Looking west


---